Hi my name is Janelle Roland. I have lived in the Magic Valley all my life. I have been drafting in the Magic Valley area for twenty years now. My father was a local Architect and I have worked for him for twenty years. I worked for him full time up until the last two years which I have now branched off on my own. I have several different drafters that work for me now. I love drafting. I love designing and helping client's figure out the best way to design their home. Whether it is a remodel or a new home, your home and it's function for your family is the most important thing. I have done all kinds homes designs from craftsman, traditional, spec homes, rustic, log. tudor, I even had a gentleman ask me to design a snake pit in the Foyer (thankfully that house never got built lol) I love camping, fishing, hunting, sports, and shopping. I love our natural area and am raising my family here. I love the simplicity of the Magic Valley area and the hard work and determination mind set we have here.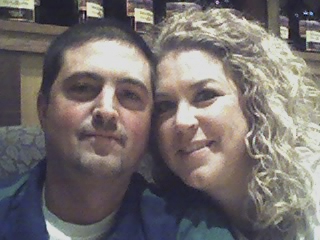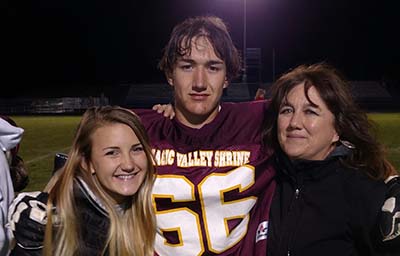 Mary Wonenberg
My name is Mary Wonenberg and have lived and worked in Southern Idaho all my life. My drafting career started at CSI and has continued ever since, I have worked in the drafting field for 30 + years, with architects and engineers in the Magic Valley. My family is in the construction business also. I love architecture and designing and have always enjoyed drawing . The goal is to create a home people dream of and make it a enjoyable journey. We as designers try to envision clients likes and dislikes so they get what they want or need. I love it when people say years later they love there house!
I live in the country with my husband and two wonderful kids. We love to be outdoors, hunting, fishing, camping, skiing (snowboarding), motorcycles and sports. My daughter and I love decorating and shopping. We have alot of fun just hanging around home too with
Milenko Kulasevic
Architectural Drafter & Designer with more than 10 years of professional work experience in Quality Residential Industry. Learning my trade under several architects and drafters I have always loved the idea of giving people the designs to put what they wanted their home that could be built to their specifications and their family needs.
I will continue with the same devotion to provide the best service possible to my clients.
In my spare time I like to spend time with my family. Love to ski, play hockey and do crazy water sports.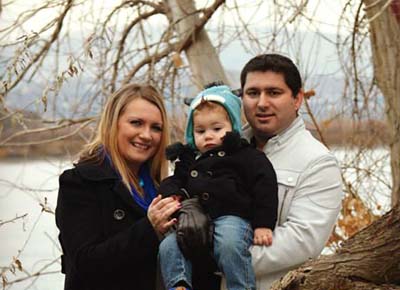 © 2020 Janelle Roland Drafting - All rights reserved